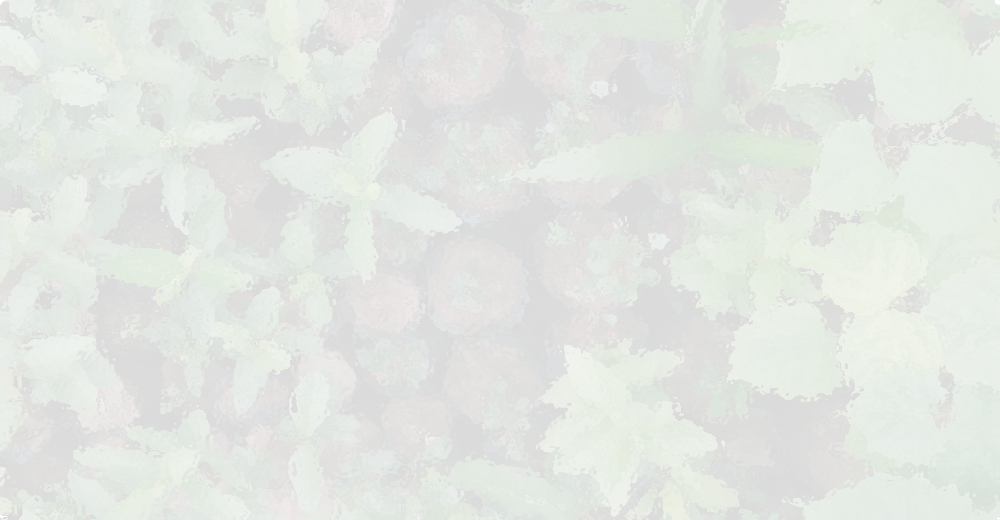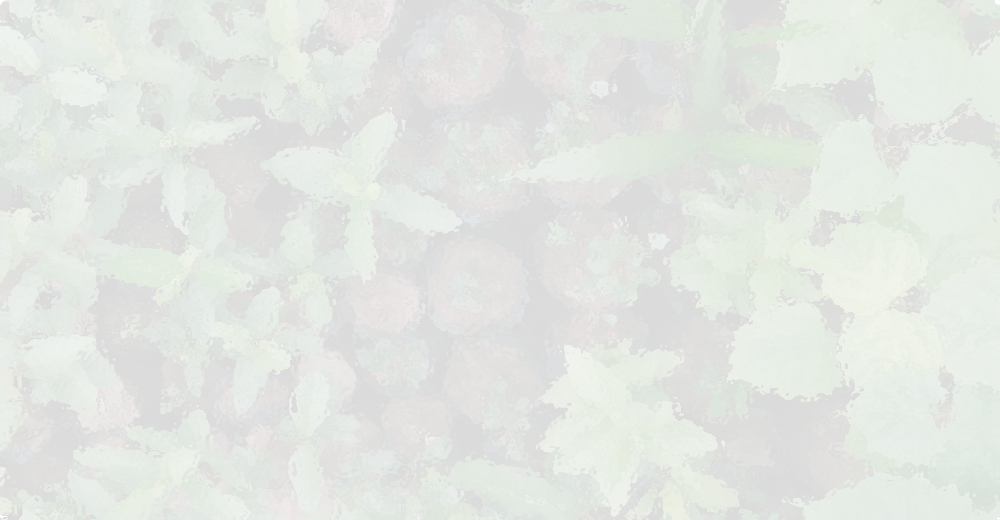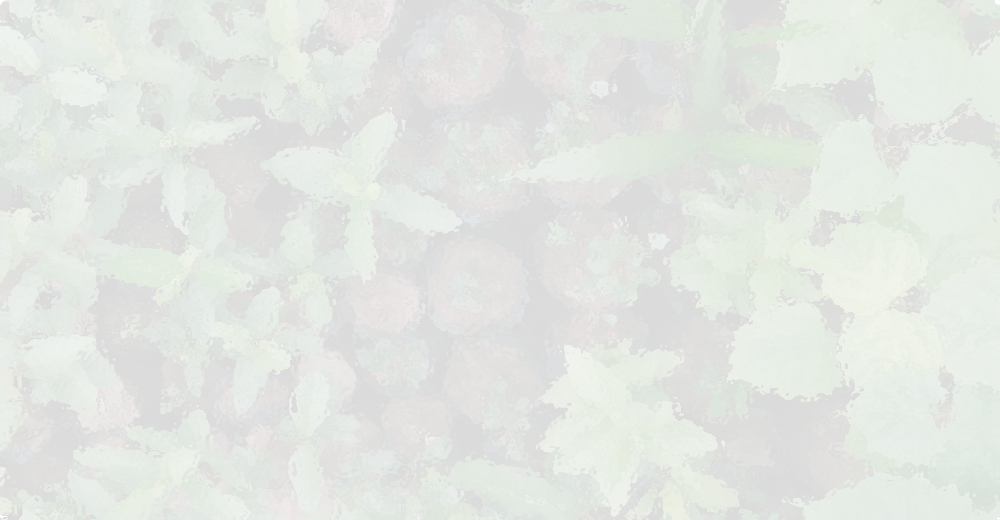 Welcome Video
Get ready to plant some trees !
Check out our short video to see how Freetree is planting trees to help our environment. Go Green while shopping online - Plant a Tree Today!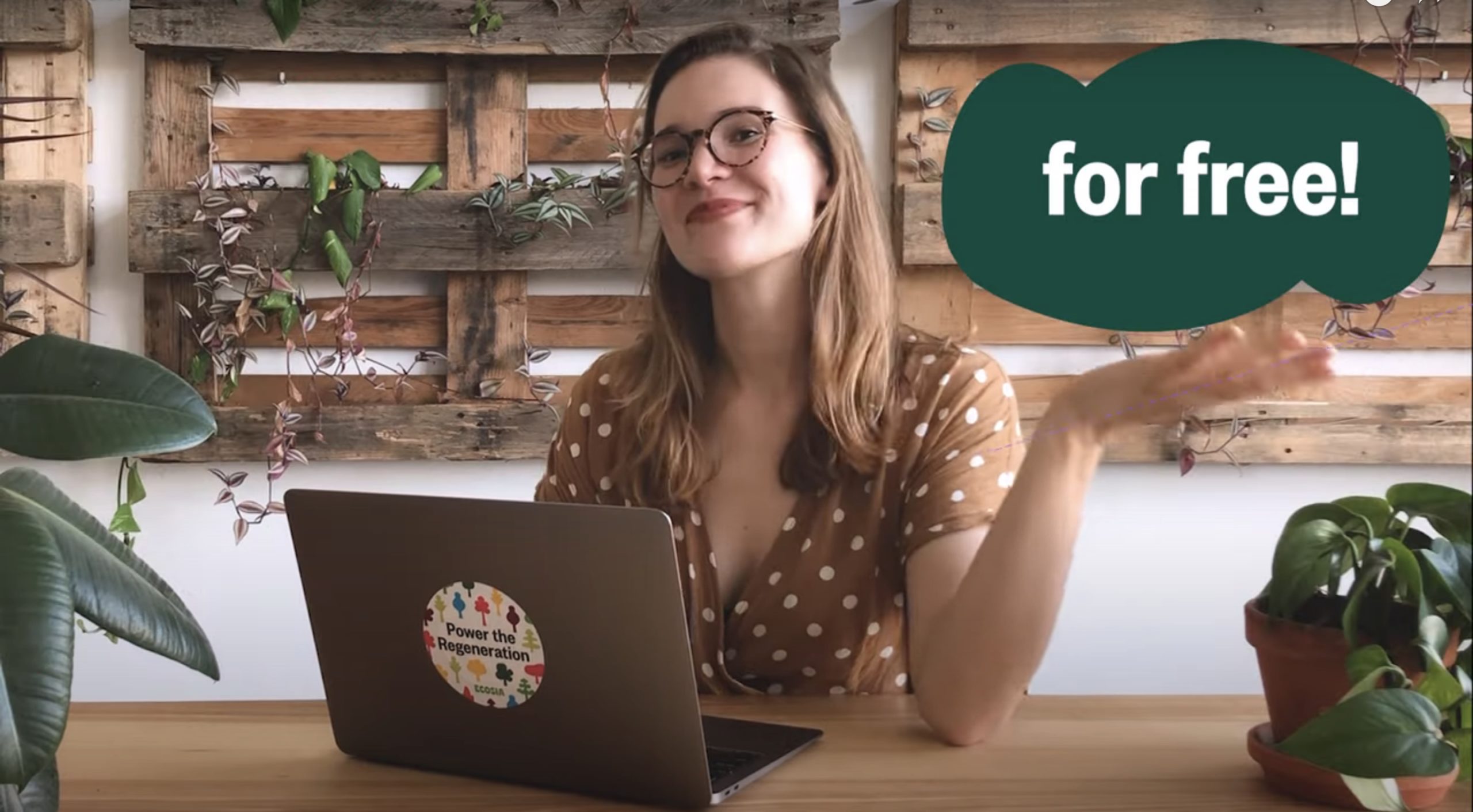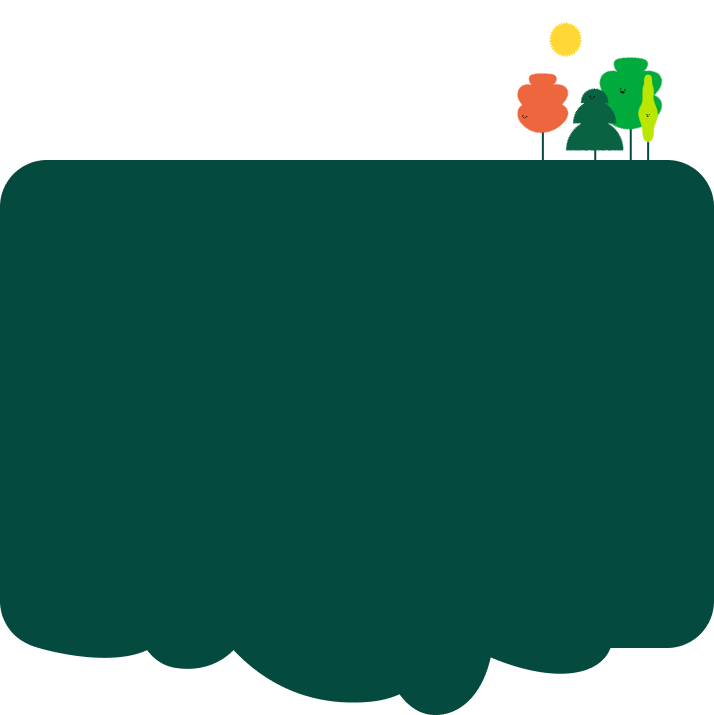 Video>Mail
Stay up to date on
your trees!

We would like to send you monthly updates on the trees that you helped plant with freetree. Of course, you can always unsubscribe.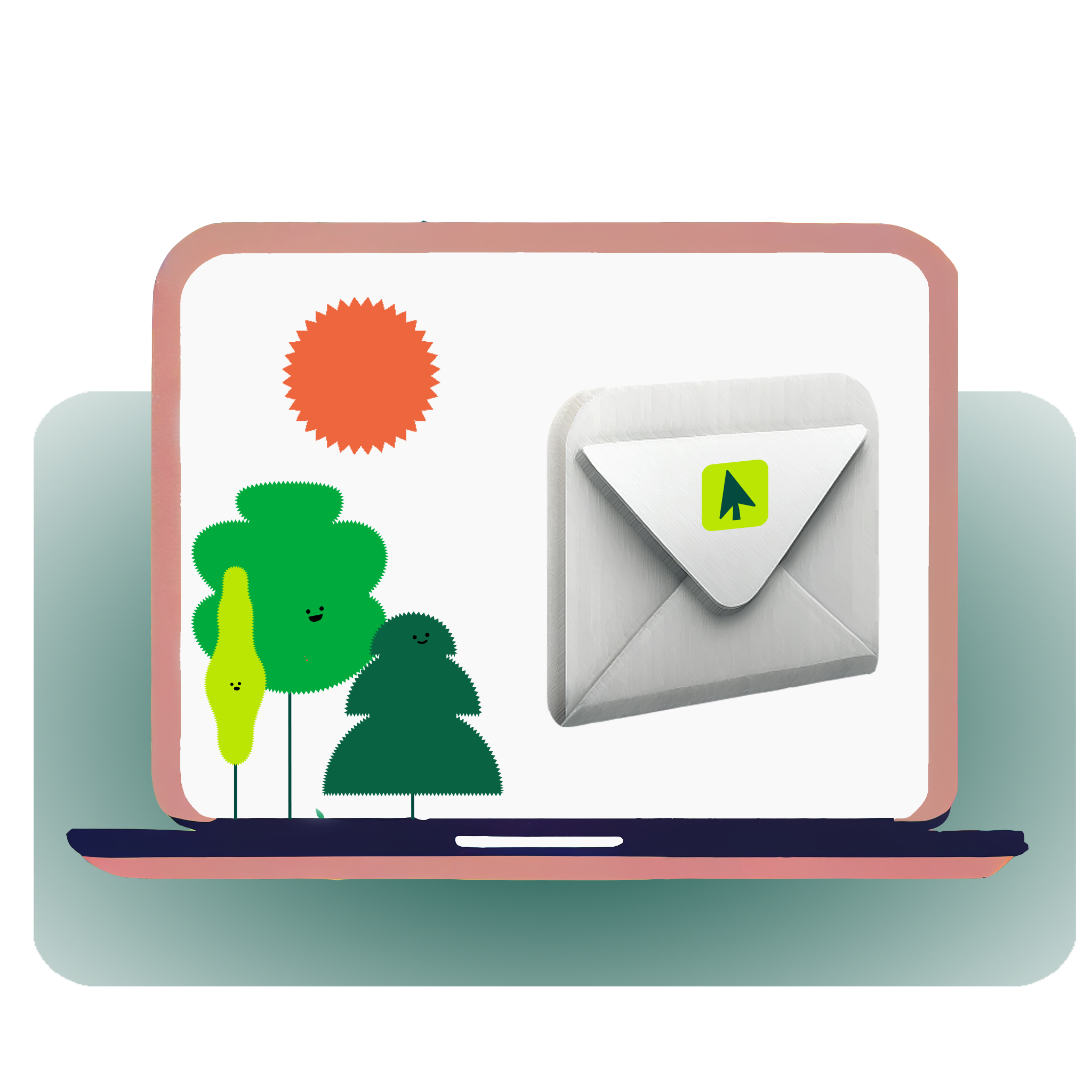 Pin It
Please pin the freetree extension
Use the full functionality of freetree and pin the extension to your browser. It takes just a few seconds.