powered by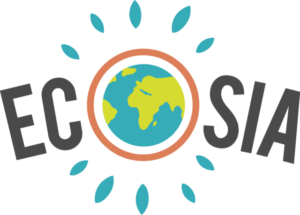 Together we'll
plant 1 billion trees
for our future
You're shopping online at regular prices,
and we'll be planting trees for free
Awesome, let me join in
How does it work?
Invite your friends to join and do something good
The more, the merrier – and the sooner we can reach our common goal. Everyone is welcome to be a part of it. 
Just install our freetree browser extension and plant trees for free.
[shariff]
How does it work?
Let your browser plant trees for free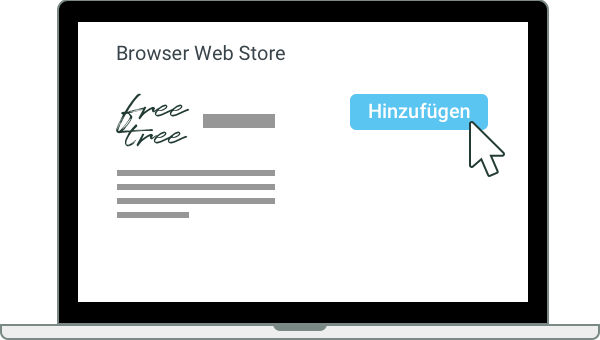 1. Extend your browser
We care about nature, climate and, above all, the trees, and want to change the world for the better. That's why we created freetree. freetree is a browser extension that adds the free tree planting function to your browser.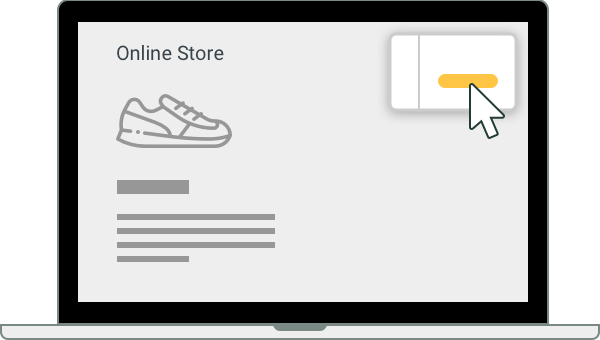 2. Shop online
freetree automatically recognizes supported online shops and websites that help plant trees when shopping or concluding a contract. The freetree browser window appears automatically at the top right. You can activate the tree planting function there.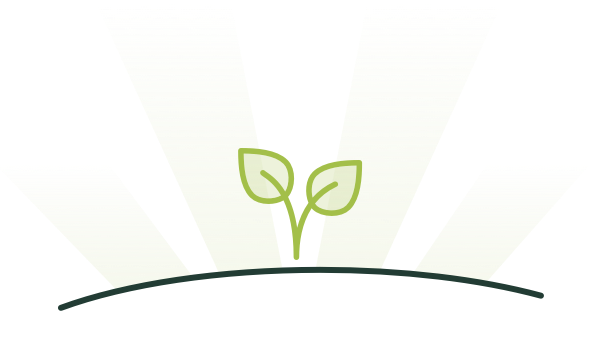 3. Together we can do it
For each purchase in which the planting function has been activated, the participating shops pay us a certain amount, which we use to plant the trees.
Do you have any unanswered questions? Then take a look at our FAQs.
Install browser extension now
Most favorite shops
More than 40.000 shops are already part of it
more shops can be found here: all freetree shops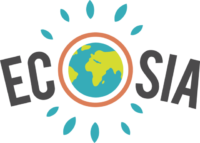 We plant trees with the help of the projects of ECOSIA
Join us, it is easy as 1, 2 (& 3)
1. Install browser extension
Our browser extension automatically recognizes the participating online shops and offers you the option to activate the planting function.
Install browser extension now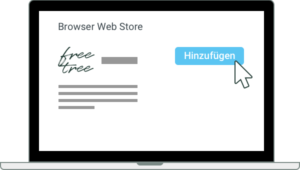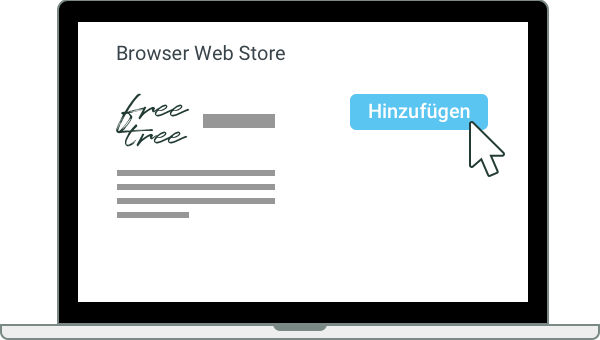 2. 1-click activation in the cart
As soon as you visit one of the more than 40.000 supported online shops, the freetree window will show up. You can then simply click on "I want to plant trees for free". We'll do the rest for you.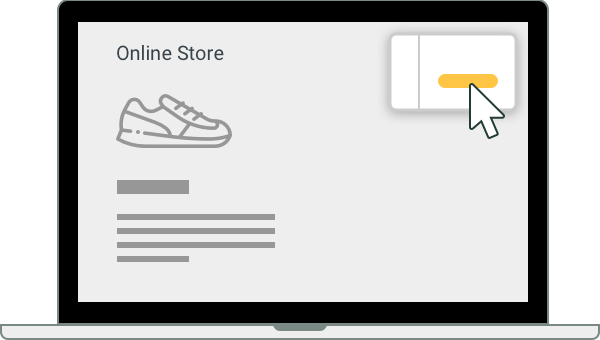 In our first 3 weeks we've already planted
0 trees
Any questions?
Here you can find a lot of answers to many questions:
Please have a look here in our FAQ. If you don't find what you were looking for, please write us an email.
How does freetree work?
freetree is super simple.
As soon as you have added the freetree extension to your browser, freetree automatically shows you which shop you can plant free trees with.
Here is an example: Let's say you surf the net and go to the otto.de page – then freetree will appear all by itself and give you the option of planting trees with your purchase on otto.de with just one click.
If you click on "I want to plant trees for free", you activate freetree and trees will be planted with your purchase. Freetree will also tell you immediately after your click whether the activation was successful.
How can I use the freetree browser extension?
Very easy. In order to install the extension, you just have to click on the yellow button on the top right of our website. Then you will be automatically redirected to the extension store of your browser. There you can install freetree with one click – and for free of course.
Where do you plant the trees?
We support ECOSIA tree planting projects and therefore plant trees all over the world.
How and where do you get the money to plant trees?
Many online shops give a commission for customer recommendations. When these recommended customers then make a purchase, the referrer receives a small commission (Ø approx. 2-3% of net sales) from the shop. freetree uses the technology from the link-o-mat cashback portal for these commissions.
Most of the commission goes directly to planting the trees with ECOSIA. We use a small part (approx. 10%) for the further development and operation of freetree and approx. 10% for marketing so that more people can participate. We will check the distribution at regular intervals, because the more people participate, the smaller the necessary share for operation and marketing gets, and even more money can flow into planting the trees.
When does freetree show up?
As soon as you visit an online shop supported by freetree, the freetree window appears automatically in the cart. It reminds you that you can plant trees while shopping with just one click.
And the best: It doesn't cost you anything!
Do I have to create an account?
Data privacy and protection are very important to us. Therefore, you can use freetree without specifying personal data such as email address, name, etc.
Who are the people behind freetree?
freetree is a product of bezero UG (haftungsbeschränkt). The technology was developed from link-o-mat UG (haftungsbeschränkt). 
bezero UG consists of Tobi and Matthias 🙂
How many trees do you've planted already?
We are currently in the early launch phase. Therefore, the number of planted trees is still under 10.000.
But it is already planned to integrate a live counter on our homepage, which shows exactly how many trees we have already planted together.