Planting trees
– for free!
Freetree is a browser extension
that let's you plant trees with
your favourite online shops.
★★★★★  201 Reviews | 7200 Users
With freetree,
you can plant trees
while you shop online.
Soon also on mobile devices!
Nice smartphone!
Ahh, you're here with your mobile. Would you like to get a notification, as soon as we're able to offer tree planting for free with your mobile as well?
Plant trees with just one click
The freetree extension will give a notifictaion once you are shopping on one of our many partner shops. Then just simply activate freetree via the popup and start planting trees – it's that easy! And with no additional costs for you.
Over 40.000 partner shops
Find out where your trees are planted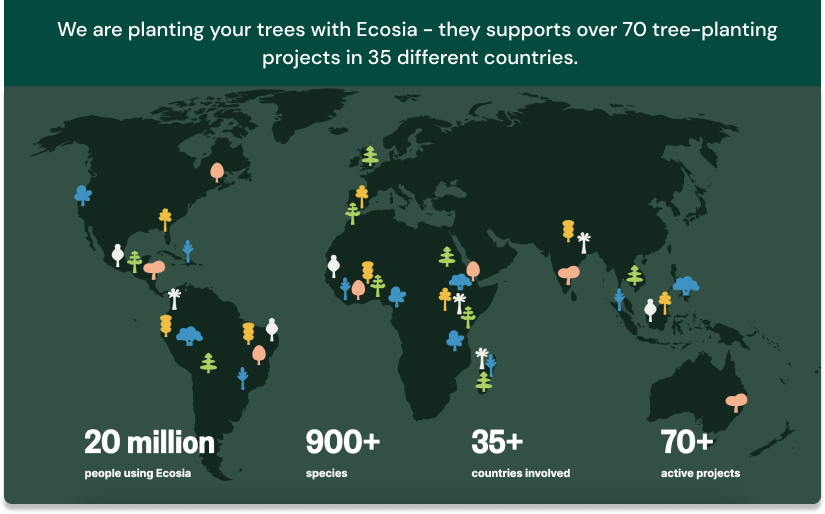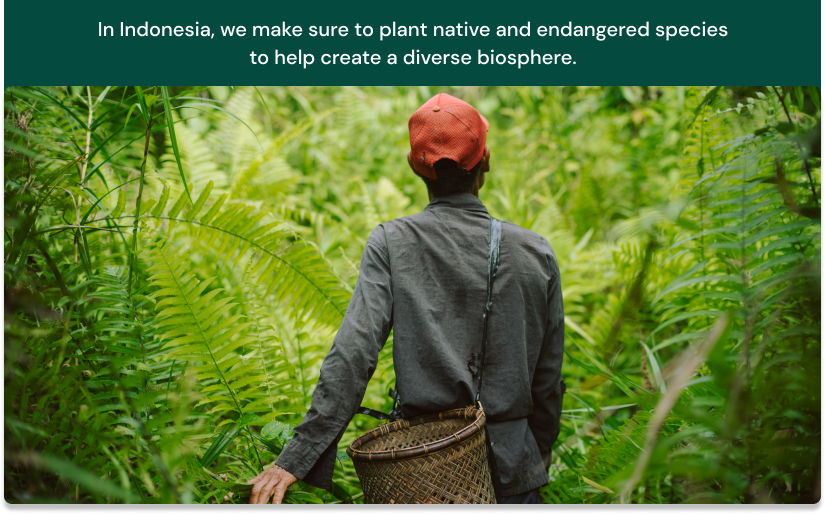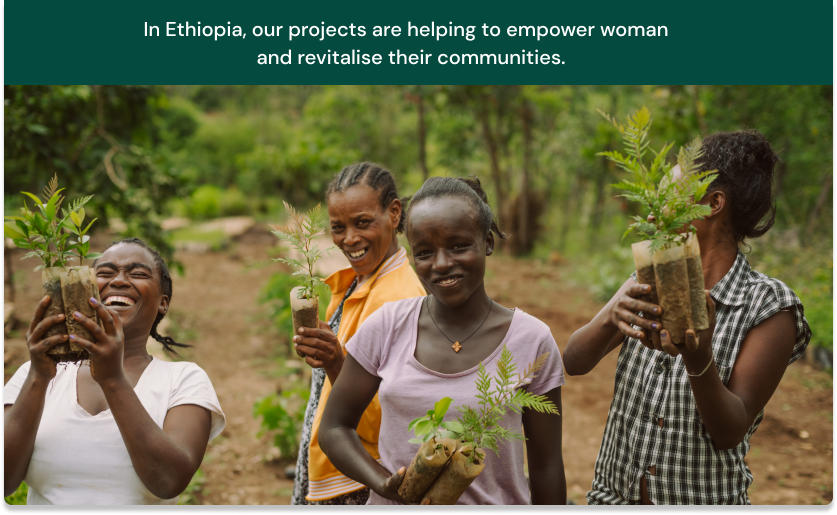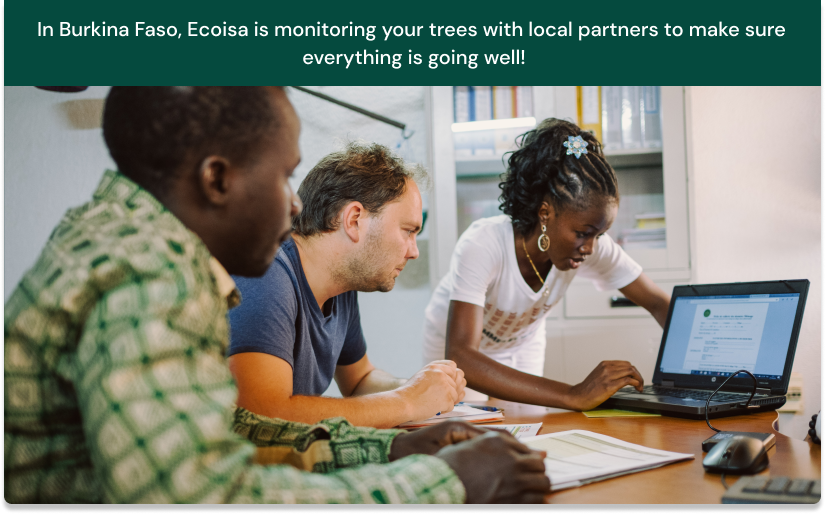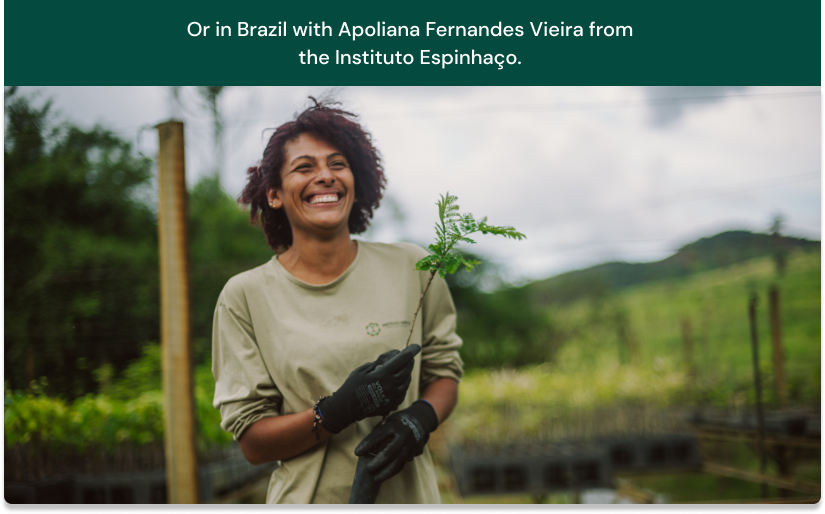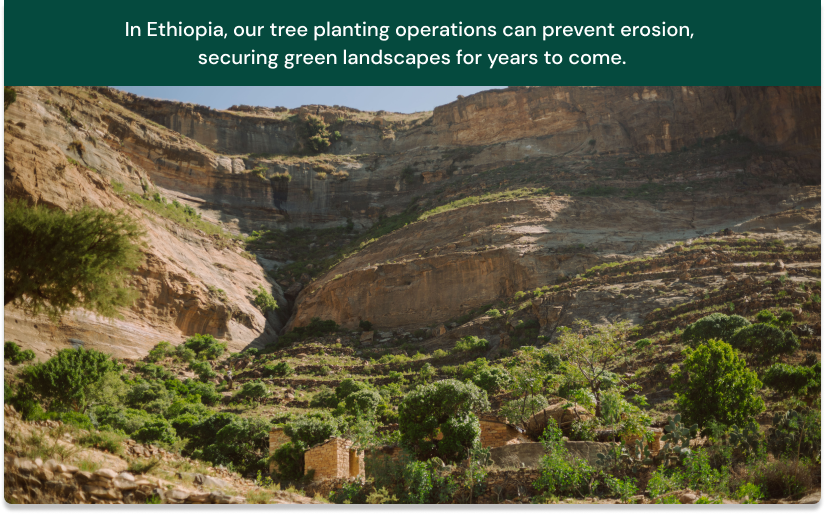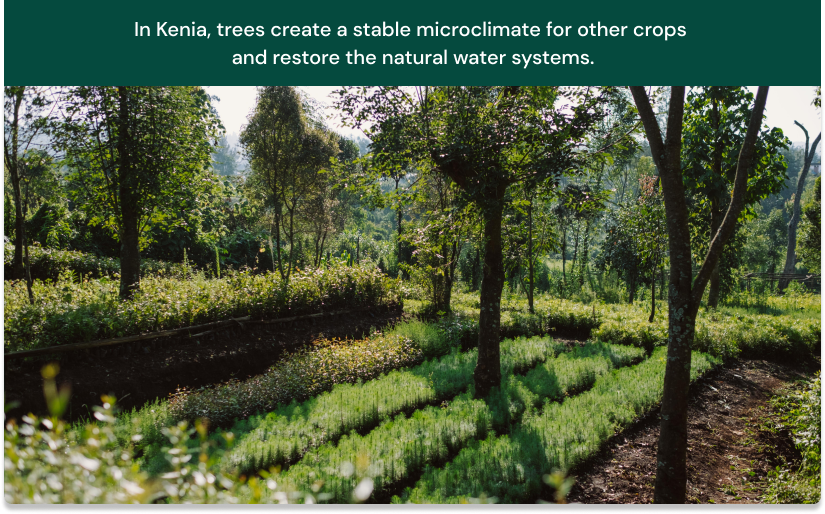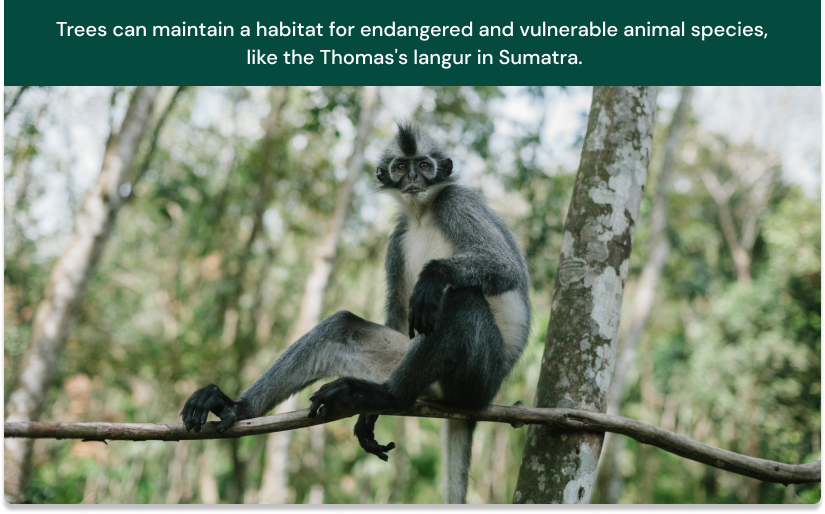 Help us to plant even more trees
by adding freetree to your browser.
Still scrolling? Must have questions!
How does freetree work?
freetree is super simple.
As soon as you have added the freetree extension to your browser, freetree automatically shows you which shop you can plant free trees with. Here is an example: Let's say you surf the net and go to the otto.de page. Then freetree will appear all by itself and give you the option of planting trees with your purchase on otto.de - with just one click.
If you click on "I want to plant trees for free", you'll activate freetree and trees will be planted through your purchase. Freetree will also tell you immediately after your click, whether the activation has been successful.
How can I use the freetree browser extension?
Very easy. In order to install the extension, you just click on the yellow button on the top right of our website. You will then be redirected automatically to your browser's extension store. Now you can install Freetree with one click – and for free, of course.
Where will the trees be planted?
So cool of you to ask! We're super proud to be planting the trees together with Ecosia.
Ecosia is a green search engine, founded in 2009 that uses its profits to plant trees. Ecosia has established itself as a trusted tree planting organization. They plant trees in biodiversity hotspots, worldwide, or more precisely: at over 60 projects in over 30 countries. These projects are holistic: Native tree species, mixed forests, and cooperation with local communities. The aim is to strengthen biodiversity and at the same time to improve the living conditions of the local people.
Our trees are not just being planted. They're growing to become forests, healthy ecosystems. In order to secure this path, all projects are subject to precise monitoring.
If you want to learn more about the projects, you can read exciting articles on Ecosia's blog or watch this report by Galileo, for example.
How and from where do you get the money to plant trees?
Many online shops give a commission for customer recommendations. When these recommended customers make a purchase, the referrer receives a small commission from the shop (Ø approx. 2-3% of net sales). freetree uses the link-o-mat cashback portal technology for these commissions.
Most of the commission goes directly to tree planting with Ecosia. We use a small part (approx. 10%) for the further development and operation of freetree and approx. 10% for marketing, so that more people can participate. We'll check the distribution at regular intervals, because the more people participate, the smaller the necessary share for operation and marketing gets, and even more money can flow into planting trees.
Why do we plant trees?
Trees are true wonders of nature that unfold their full potential when the right trees are planted in the right place. Most people associate trees with binding CO2. While this is an important side effect, trees can do so much more. In this video you'll learn more about the miracle of trees and why it's so important to plant them.
When does freetree pop up?
As soon as you visit an online shop that is supported by freetree, the freetree window appears automatically in the cart. It reminds you that you can plant trees while shopping - with just one click.
The best part: It doesn't cost you anything!
Do I have to create an account?
Data privacy and protection are very important to us. Therefore, you can use freetree without specifying personal data, such as email address, name, etc.
Who's behind freetree?
The Berlin based search engine Ecosia initiated freetree. Since 2009, Ecosia has used advertising revenues to plant trees where they're needed the most.
How many trees have you planted already?
We're currently in the early launch phase. Therefore, the number of planted trees is still under 10.000.
But the integration of a live counter into our homepage - showing exactly how many trees we've already planted together - is already in planning.
How long do the trees survive?
Ecosia's tree planting projects are designed to be as long-term and sustainable as possible. In perspective, the added value of the trees should be higher than the added value of deforestation. A strict monitoring system ensures exactly how many trees survive. Here you can read exactly what that looks like.
Will the trees be planted for real?
Your trees by freetree are planted by Ecosia. Ecosia is the search engine that has been planting and protecting trees for over 12 years. To date, Ecosia has planted over 150 million trees. In monthly financial reports you can see how much money goes into which tree planting projects, each month.
Why do online shops participate, what's their benefit?
Online shops often pay commissions when third parties recommend them. This is the so-called affiliate marketing, as you may also know it from influencers. We do not directly recommend specific shops.
freetree users naturally prefer shops that allow tree planting. As a result, they are more likely to buy there than from competitors who don't support tree planting. Supporting shops pay us a commission for every purchase made by a freetree user. This doesn't cost you a cent more, when you shop.
Why do I have to "activate" shops?
Landing at a partner shop, a small pop-up will suggest to activate freetree. This pop-up appears very late during your purchase, for example in the shopping cart or during the payment process.
You can activate the partner shops manually if you have pinned freetree, and then click on the small freetree icon.
By activating, you allow us to get a commission for your purchase at the partner shop. We can only plant trees with your purchase if you have activated freetree.
How and why do I "pin" freetree?
If you pin freetree, you can always see at one glance whether freetree works and whether a shop is a partner shop.
To pin freetree, click Extensions in the top-right corner of your browser, then select the tiny pushpin next to the freetree extension (or the square icon in Opera, or the puzzle icon in Edge).
After successfully pinning freetree, you will see the freetree icon in the upper right corner of the browser, next to the URL line. It'll change its color, regularly.
Grey: Freetree works, but you're currently not on a partner shop.
Orange: You're on a partner shop and therefore must activate it in order to plant trees. Simply click on the orange icon and confirm with the "activate" button in the pop-up.
Green: You're on a partner shop that you have already activated. Every purchase now plants trees.